Pluralsight Course - Configuring and Managing SPF, DKIM, and DMARC
- Security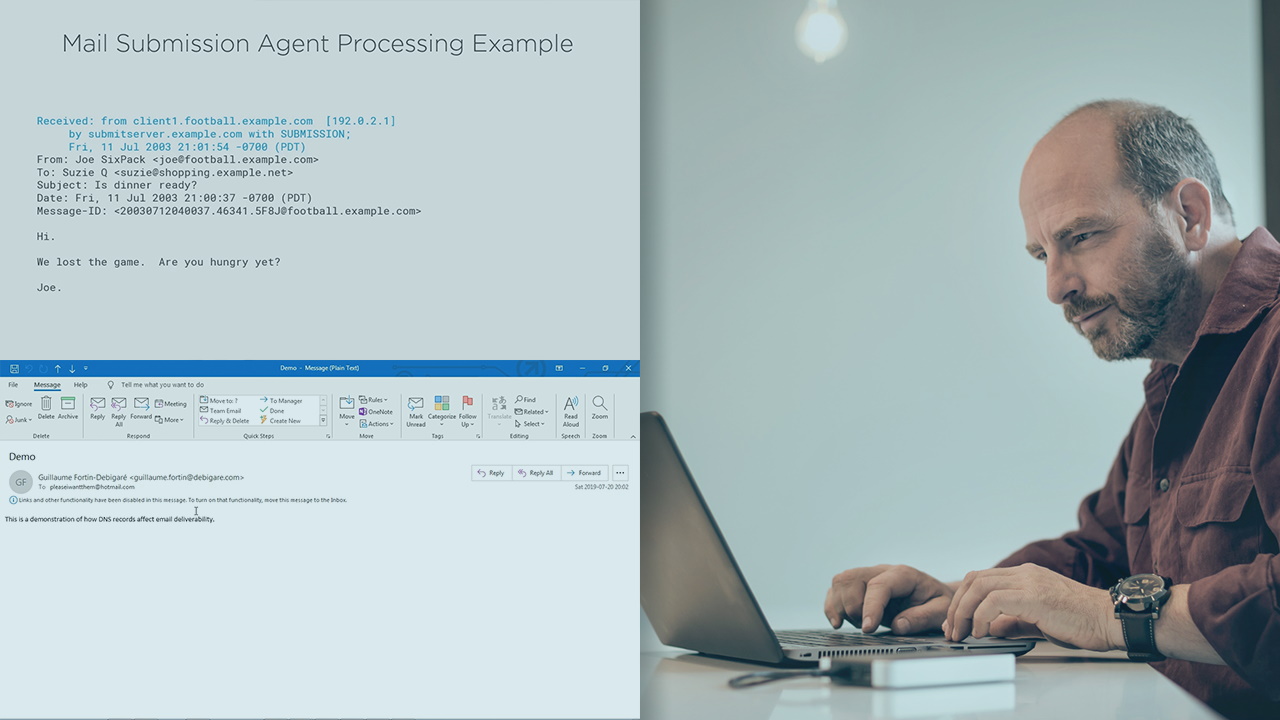 Configuring and Managing SPF, DKIM, and DMARC is a beginner-friendly course about email security produced by yours truly. It is designed for security professionals and web domain administrators.
Email deliverability is a constant challenge for organizations, but this challenge is widely amplified if your domain is not properly secured to prevent attackers from using its name in email forgery attacks to exploit its reputation, which will tarnish or ruin it in the eyes of spam filters and people.
In this course, Configuring and Managing SPF, DKIM, and DMARC, you'll gain the ability to configure your domain in a way that your legitimate emails will not be mixed up with foreign spam and phishing attacks. First, you'll learn SPF to publish a whitelist of your email servers. Next, you'll discover DKIM to sign your emails cryptographically against tampering. Finally, you'll explore how to use DMARC to publish your policies for SPF and DKIM misalignments against an email's claimed author, and monitor their application with third parties. When you're finished with this course, you'll have the skills and knowledge of SPF, DKIM, and DMARC needed to mitigate a wide range of email security attacks against your domain, and to allow spam filters to validate the true origin of your emails.
You can watch Configuring and Managing SPF, DKIM, and DMARC now! Note that a Pluralsight subscription (or a free trial) is required to access the full course.
Not a Pluralsight user yet? Here's a trailer for my course!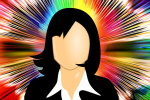 Essential International Standards and Registries for Web Developers
- Programming, Quality Assurance, Security
The following is a collection of free international standards, registries and references that I collected throughout the years while developing websites and web services. These references, while very precise and technical by their nature, are extremely useful in order to ensure that a specific…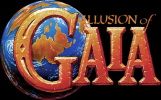 Beating Illusion of Gaia in 17 Minutes
- Video Games, Security
I crafted a tool-assisted speedrun (TAS) of the Super NES action-adventure game Illusion of Gaia (also known as Illusion of Time in Europe) which beats the game as fast as possible on the American version. The final time is 16:48 when using TAS timing (from initial power on to the last input) and…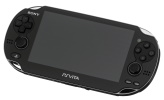 Resolving Playstation Vita Error Code NP-9968-2
- Video Games, Security, Anecdotes
For about 2 years, I was not able to install any new software on my PlayStation Vita, for seemingly no reason. I could make new purchases from the PlayStation Store, but the download would always fail, and only on my Vita. No issues whatsoever with my PlayStation 3 nor my PlayStation 4, but for some…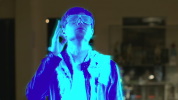 The Hack 'n' Slash Puzzle Collection
- Video Games, Security
This is a collection of all the secret hacking puzzles released between 2012 and 2015 related to the video game Hack 'n' Slash and its prototype. As far as I'm aware, all puzzles were designed by the game's project lead Brandon Dillon. All the material is archived here for preservation purposes…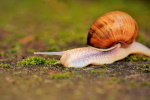 The Slow Certificate Authority
- Anecdotes, Security
Last year, I wrote about multiple issues I encountered upon switching web hosts. One of these issues was delay violations from Sectigo (formerly Comodo CA) for revoking old certificates compromising the HTTPS connection to my website. This spawned a saga with Mozilla, the organization behind Firefox…