Beyond the Game
- Game Design, Video Games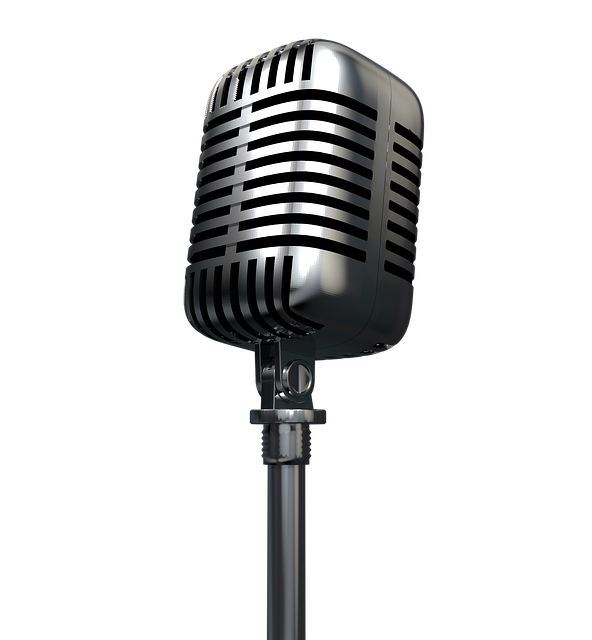 In 2012, I created a podcast about game design called Beyond the Game. I co-hosted it with software designer and developer Joseph Benkual, and the theme song was composed by sound designer Ryan Rafael Lopez.
We made 12 main episodes in which we analyze the design of popular video games, plus another 12 bonus episodes about miscellaneous subjects. The episodes were published between July 3, 2012 and January 13, 2013.
As the original website for the podcast is now down, I have decided to archive all the episodes below.
Note that this was our first broadcasting experience and that we recorded each episode while being in different cities, so the production quality suffered from it. Also, it is possible that my opinion has changed on some topics since the original recordings.
Nevertheless, I hope you will enjoy this series!
Beyond the Game is distributed under the Creative Commons Attribution-NonCommercial-ShareAlike 3.0 Unported license.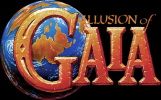 Beating Illusion of Gaia in 17 Minutes
- Video Games, Security
I crafted a tool-assisted speedrun (TAS) of the Super NES action-adventure game Illusion of Gaia (also known as Illusion of Time in Europe) which beats the game as fast as possible on the American version. The final time is 16:48 when using TAS timing (from initial power on to the last input) and…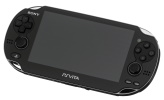 Resolving Playstation Vita Error Code NP-9968-2
- Video Games, Security, Anecdotes
For about 2 years, I was not able to install any new software on my PlayStation Vita, for seemingly no reason. I could make new purchases from the PlayStation Store, but the download would always fail, and only on my Vita. No issues whatsoever with my PlayStation 3 nor my PlayStation 4, but for some…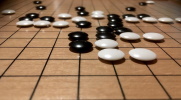 Game Design Analysis - Standardizing Go Rulesets
- Game Design
Go is a popular board game that has been played for thousands of years. However, the rules have not been standardized yet, so while the basic rules are the same worldwide, many rulesets have been developed that are still widely used as of this writing. The current position of the International Go…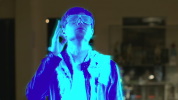 The Hack 'n' Slash Puzzle Collection
- Video Games, Security
This is a collection of all the secret hacking puzzles released between 2012 and 2015 related to the video game Hack 'n' Slash and its prototype. As far as I'm aware, all puzzles were designed by the game's project lead Brandon Dillon. All the material is archived here for preservation purposes…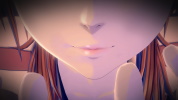 Game Design Analysis - The Lemniscate A-set ARG
- Game Design, Video Games
Alternate reality games (ARGs) are interesting to review. Half marketing, half entertainment, and 100% live, their very nature makes them hard to experience if you miss them. In the case of the Lemniscate A-set ARG however, almost all of the content is still available today. As I took part in it…